Support For You
Counselling and therapy for a wide range of difficulties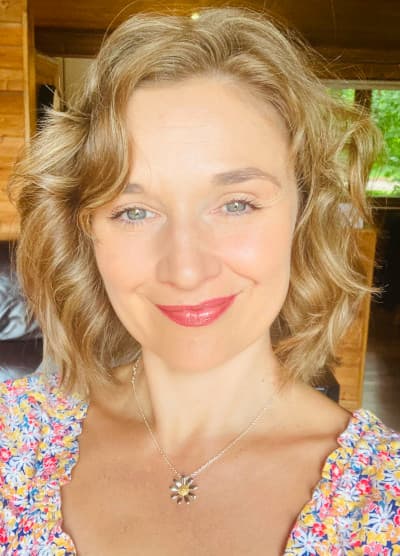 Hi, I'm Jo
I am a highly qualified and experienced therapist working in Nottingham with clients seeking support when they are struggling with emotional or mental health challenges.
Many people seek therapy when they are feeling vulnerable and experiencing a challenging time in their lives due to past experiences or events that are happening in the present day.
I understand how big this first step is. My role as a therapist is to provide you with a safe and confidential space to talk and help you explore the challenges you are currently facing and help you heal and find solutions.
Free 30 minute telephone assessment. Contact me today to arrange this.
What to expect?
Maybe you have never been for any counselling or therapy sessions before. It may help to know what to expect.
What is Counselling?
Anyone can benefit from counselling. I see people from all walks of life.
About Me
It helps to know who your therapist will be. I take pride in my extensive experience and approachable manner.